We now have understand one another for a couple of months.
I want advice. I prefer this person and we also came across at the office about 2 months ago. Right away we just 'click' I guess because we began jokes that are telling simply laughing without also once you understand one another names. Soon after we introduced one another we start speaking more and from nowhere we go out and all simply the 2 of us but we have been just buddies. Well thatd what we told everyone else at the office and every other. But i really do if he can kiss me and I let him like him and at the first hang out he ask me. We follow on. ?? we have some fun whenever we are together, we flirt which help each other…we are way too truthful and I also do not understand how but we trust each other. He could be going half and hour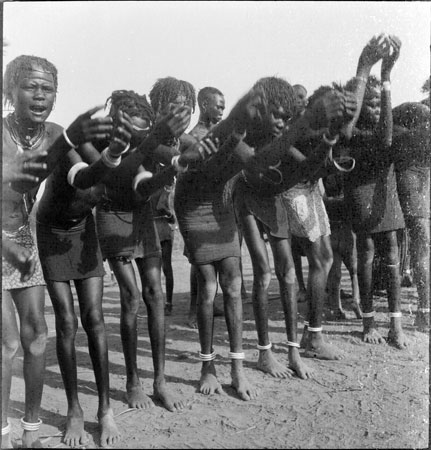 from where we reside but we also joked about been roomates and transfer to your exact same university.